Thanks For Visiting Us Today ....
Here at websphere solutions, we provide a wide range of services including training, consulting and development across a wide range of products and operating platforms.
We specifically focus on WebSphere and DB2 technologies, but are always expanding our product portfolio.
The quality of our services rival (and in many cases out-perform) those available elsewhere in the market right now, and out very aggressive pricing policy is hard to beat.
We offer all new customers a FREE one day consulting session, where we get to know your business and your needs.
In many cases we also offer an initial training session FREE OF CHARGE.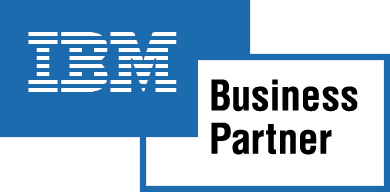 Working Closely with IBM ....
WebSphere Solutions ....
DB2 Solutions ....
WebSphere MQ Certified ...
DB2 Certified ....
IBM certified trainer ....